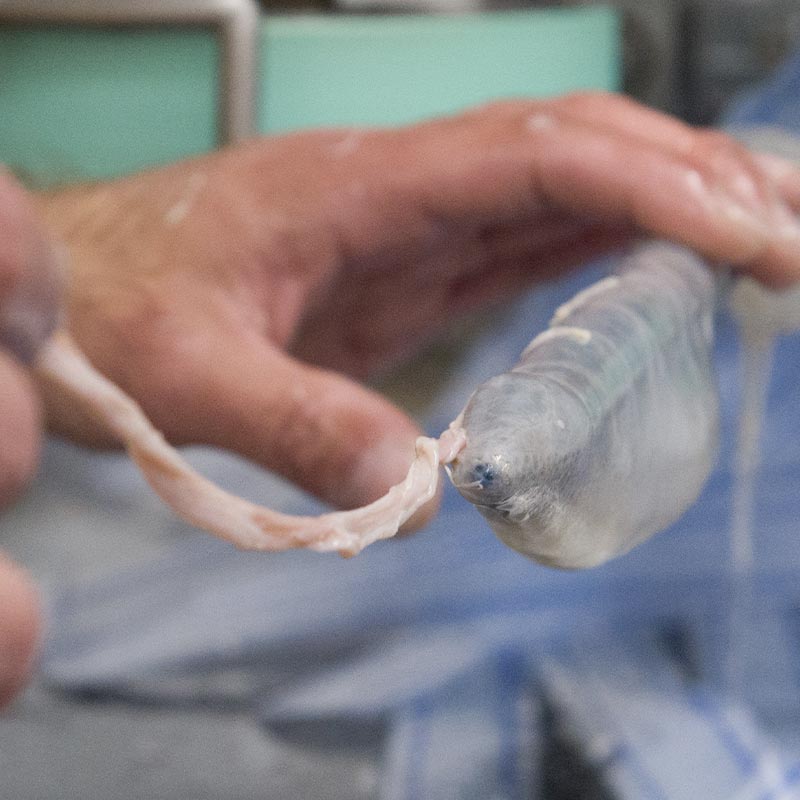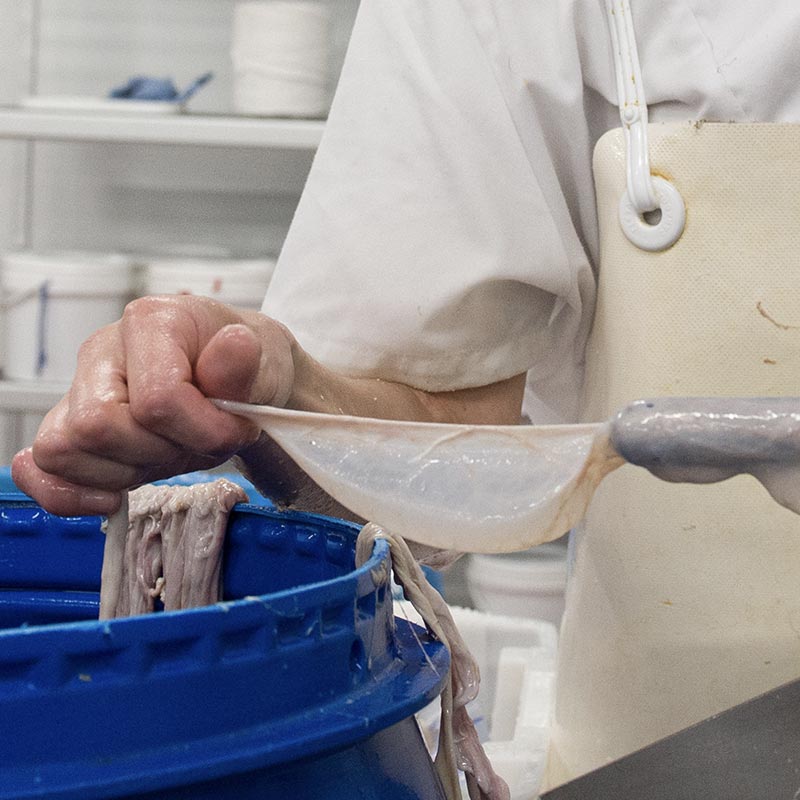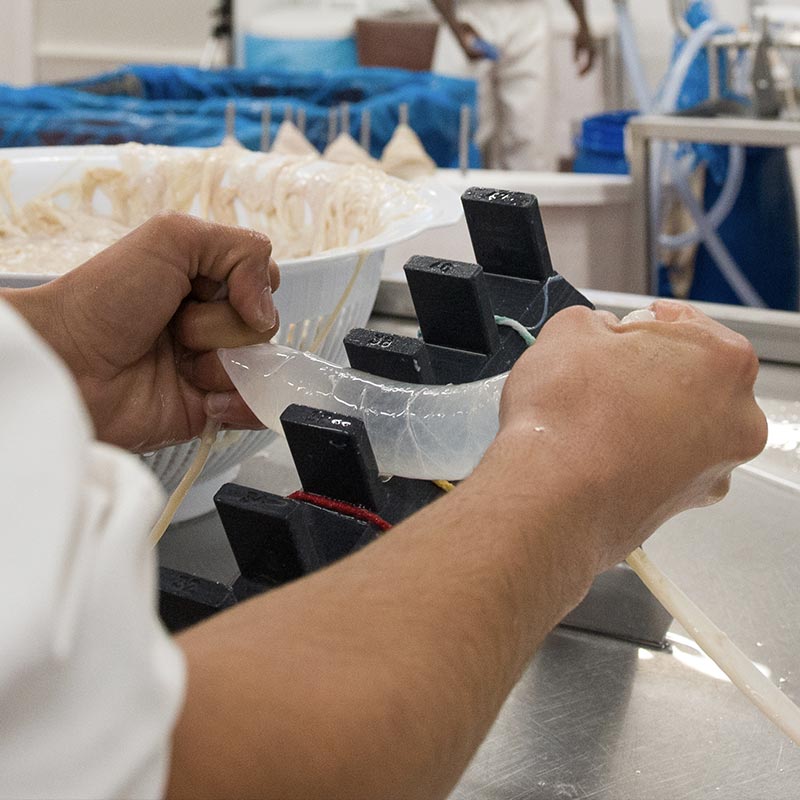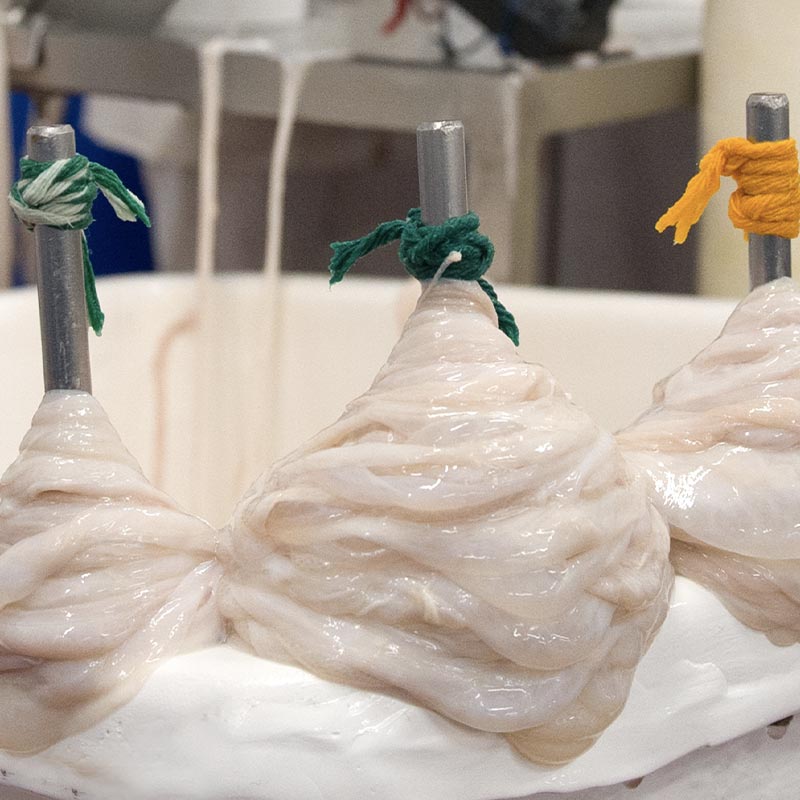 We shape the best flavors
At Intrespa we produce and market all types of natural casings and meat from pork, sheep and beef, from the slaughterhouse to the end customer.
We are leaders and pioneers in the sector, with more than 40 years of experience.
We adapt to each customer
In our process we adapt to the needs of each customer, using cuts and formats according to their specifications, thus offering alternatives to the standardised products
We are committed to R&D&I
We continuosly improve our production processes, using the best and most innovative technologies. At INTRESPA we are firmly committed to R&D&I.
We work exclusively with natural products, thus guaranteeing the high quality that makes the difference.
Maximum flexibility for the customer. At INTRESPA we work to order, offering a detailed, tailor-made service for maximum satisfaction.

We produce exclusively in Spain. We do not outsource any part of the process, thus obtaining a product with greater freshness and greater added value both in the product itself and in the presentation and service format. We only import buffalo meat, originating in India, where INTRESPA has qualified personnel.
INTRESPA has all the authorisations required by the food industry for the import and export of pork, lamb, beef and buffalo meat.
Professionals focused on achieving the highest standards. An absolute commitment to quality and consumer welfare.
Santiago Cudinachs Guiral