Orders: Monday to Friday.
8:30 a.m. to 2:00 p.m.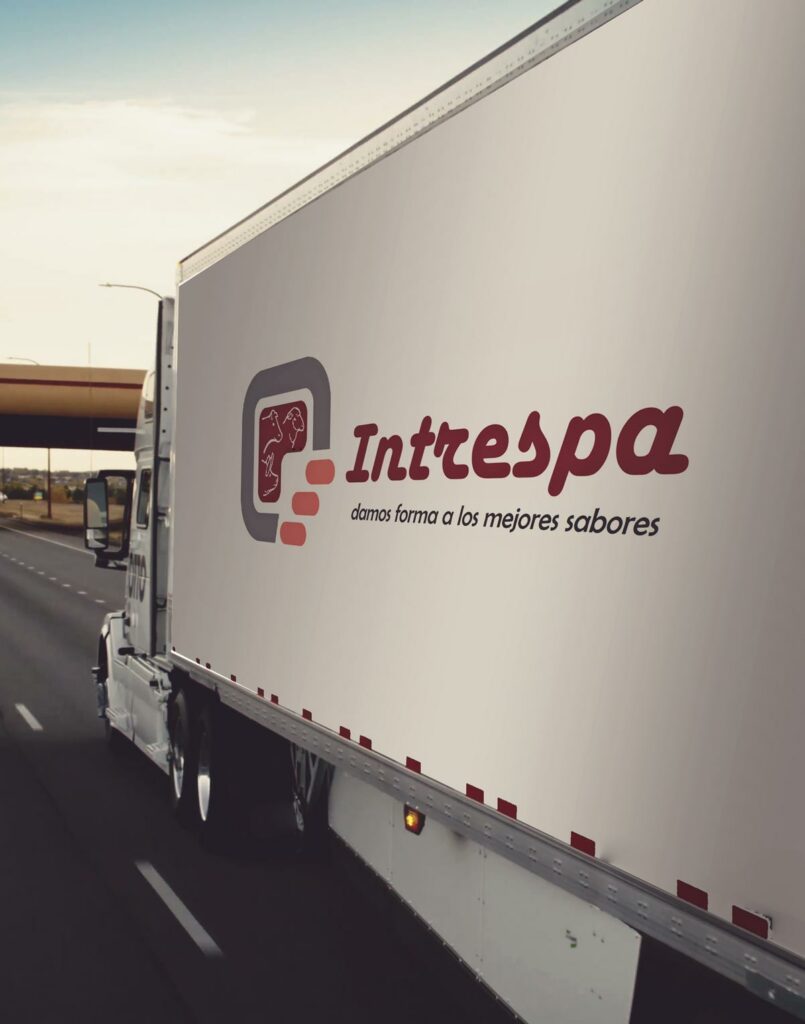 REQUEST FURTHER INFORMATION
Responsible: Intrespa, S.L.
Purpose: To answer queries.
Legitimation: By consent of the interested party.
Recipients and data processors: No data is transferred or communicated to third parties to provide this service. The Data Controller has contracted the web hosting services to OVH HISPANO S.L.U., which acts as data processor.
Rights: Access, rectify and delete data.