Hog, Sheep and Beef casings
In our process we adapt to the needs of each client, using cuts and formats according to their specifications, thus offering alternatives to the standardised products.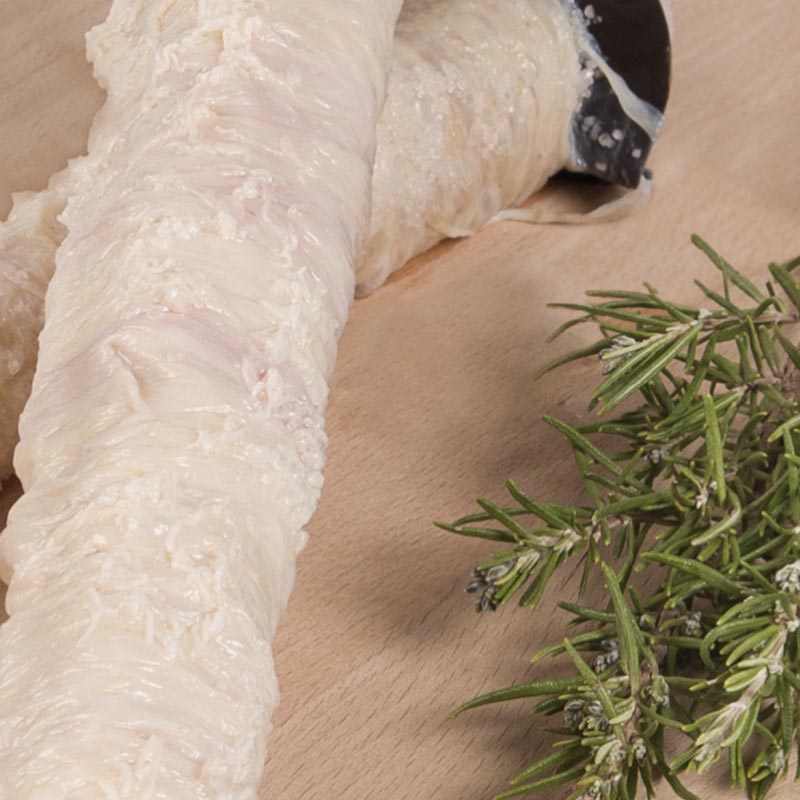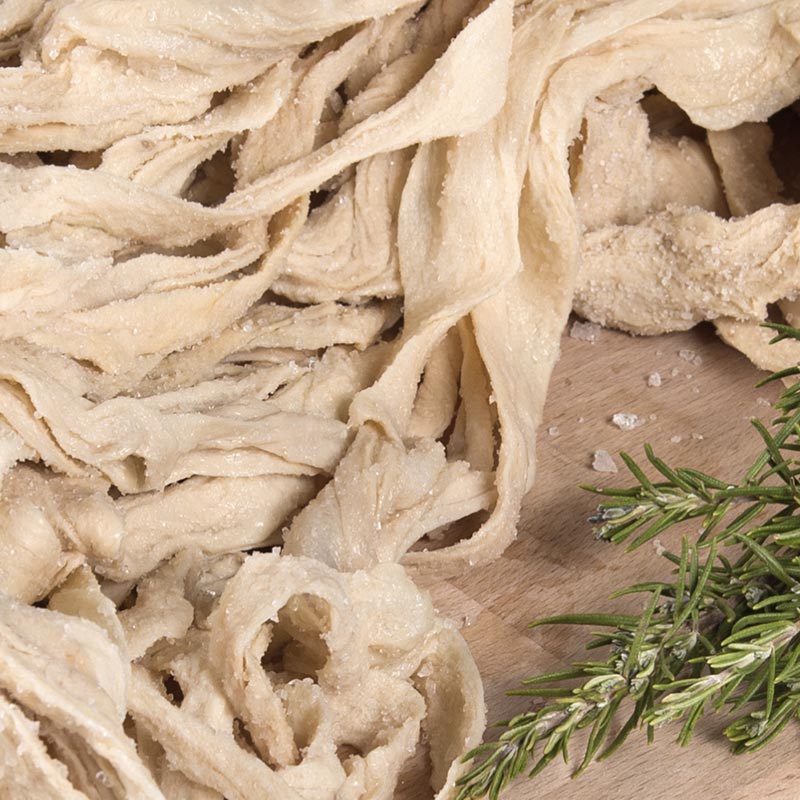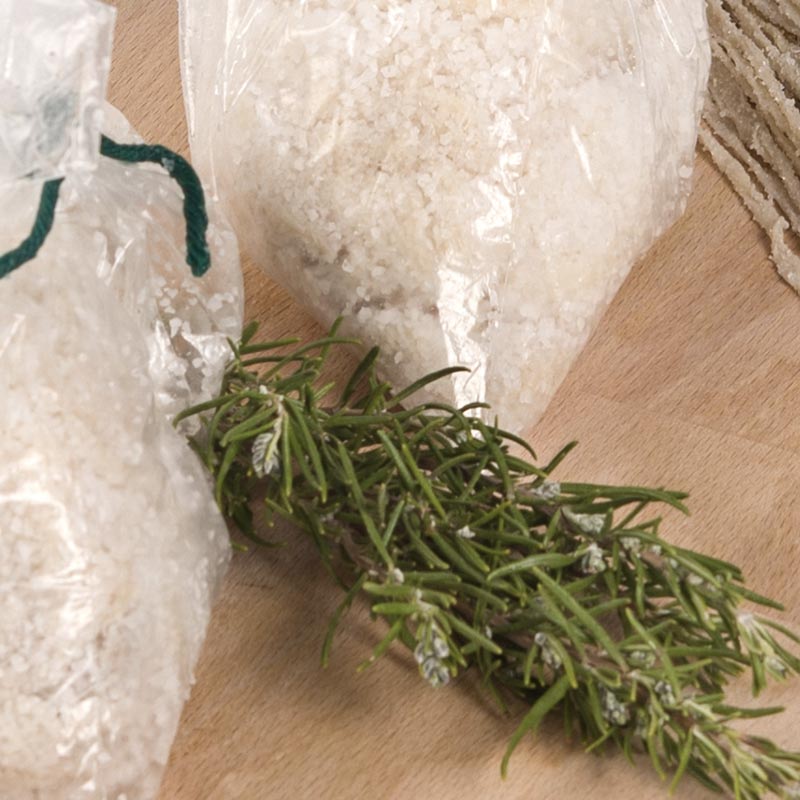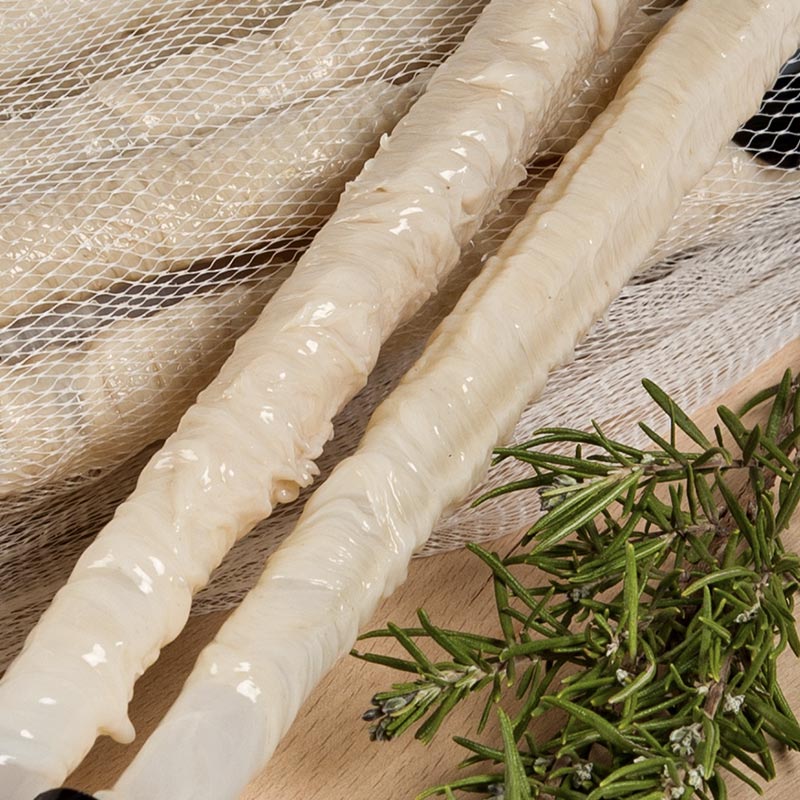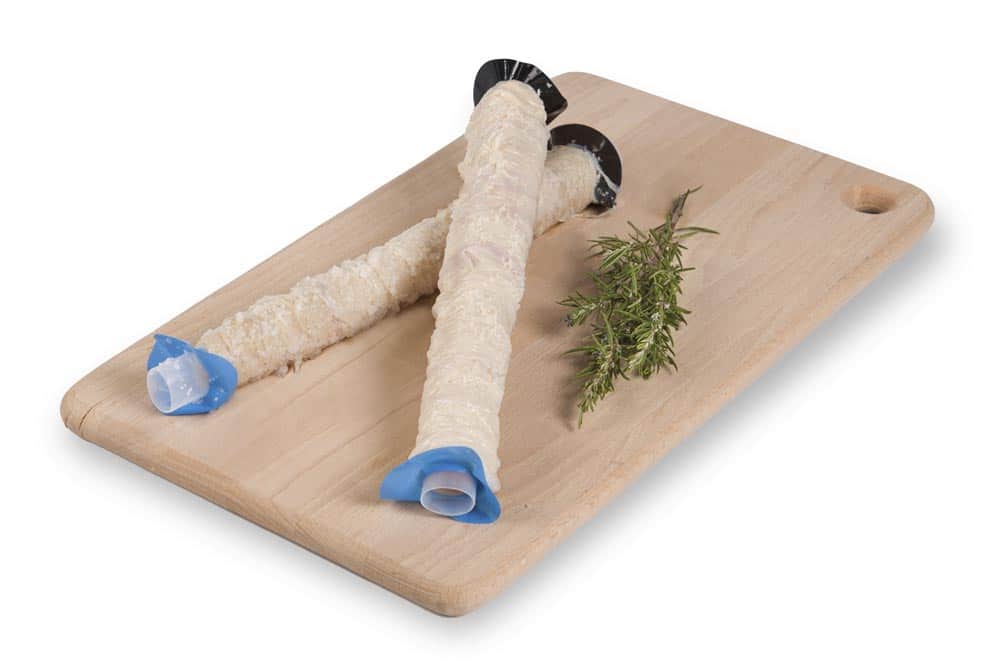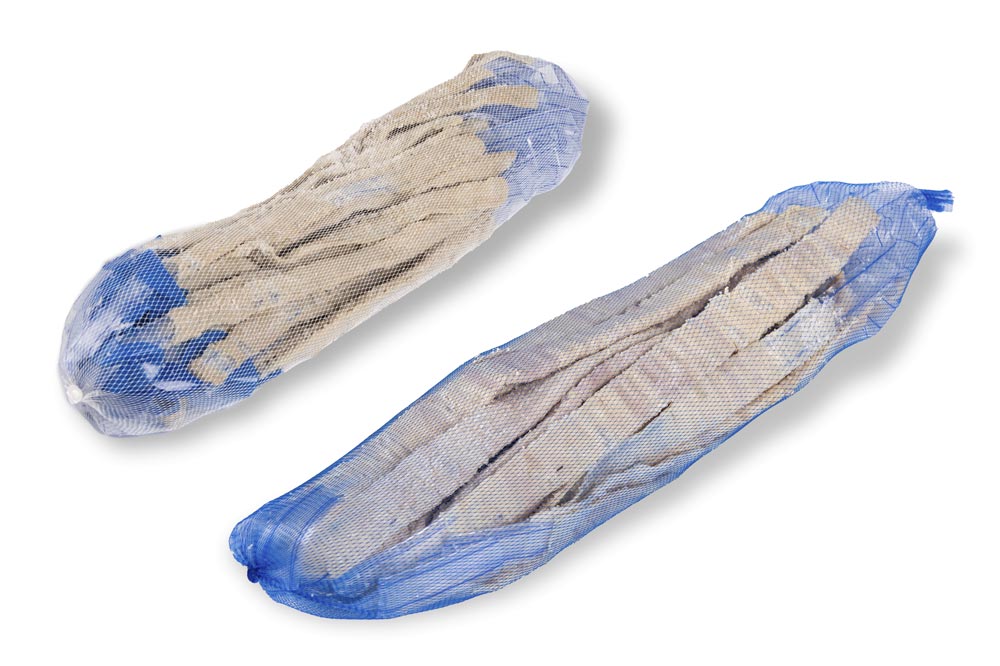 Types: small, blind, chitterlings, bungs, fatends (We process the entire intestinal package of the pig).
Small: we adapt to every caliber need, odd or even, length and final format (washed hanks, flexible or rigid).
Blinds and fatends, bound or unbound, length on request.
Bungs and chitterlings in 9m hanks, bound.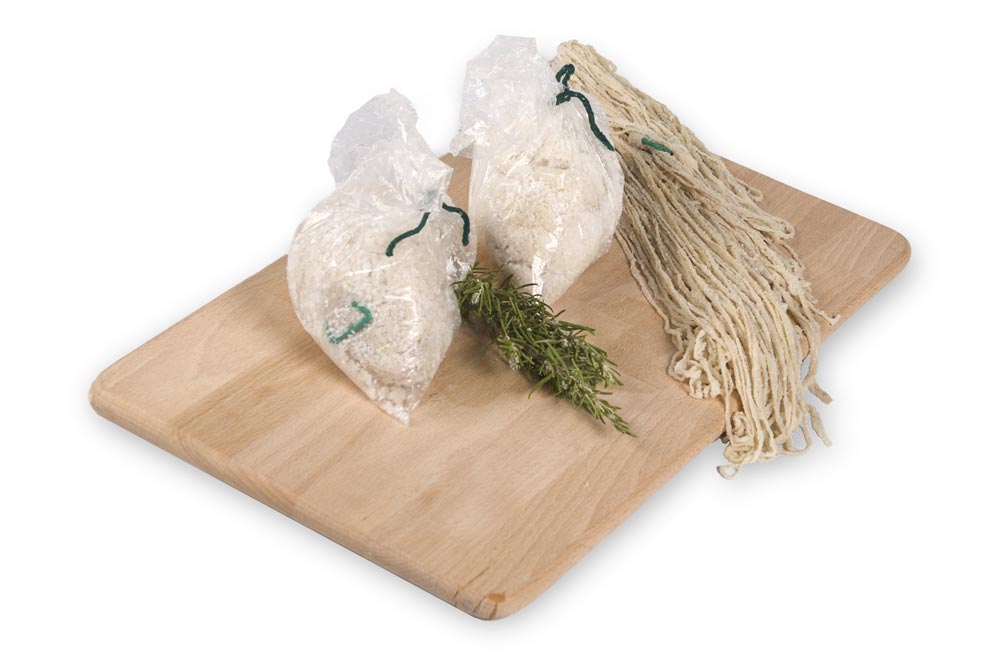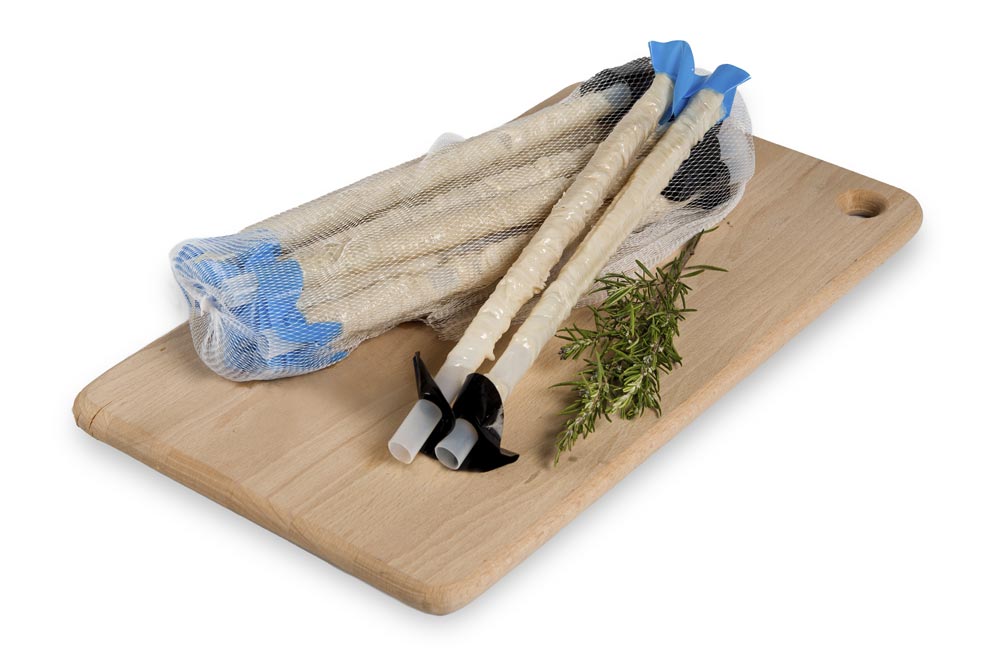 Available in hanks or tubes (rigid or flexible).
Quality: AAB, AB or A.
Length: 80m, 90m.
We import all the calibres in an intermediate phase and then we finish all the final formats in our plant. Bagging and tubing.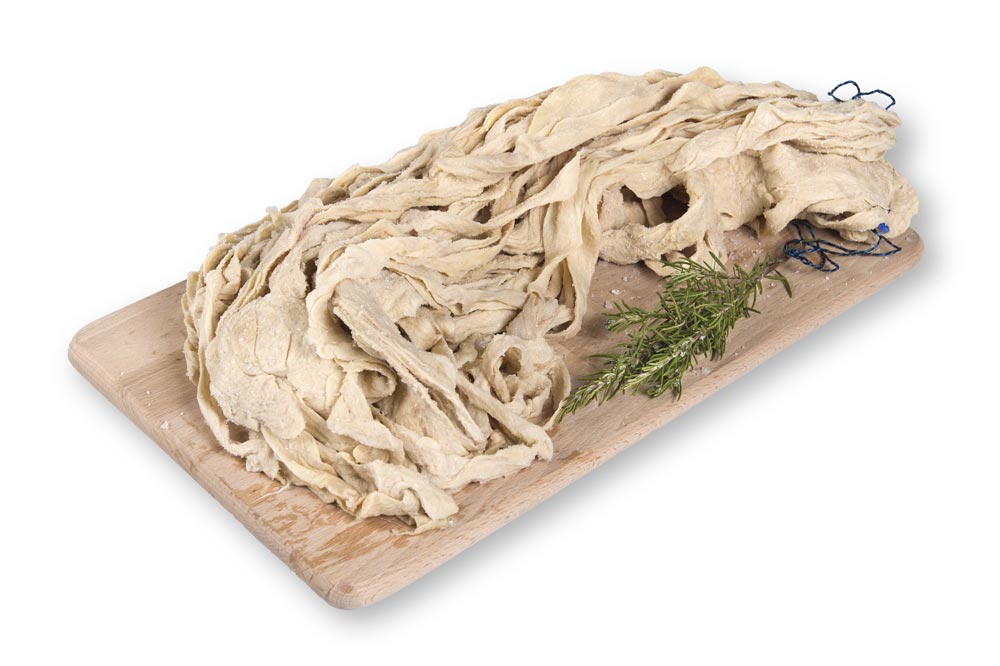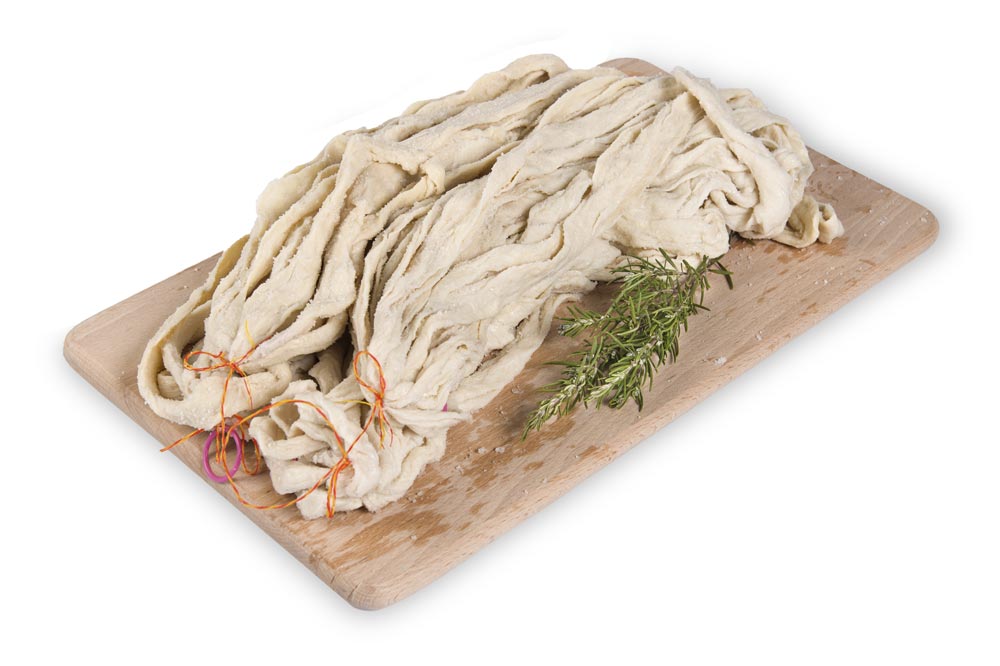 Types: roungs and middles.
Quality: A, and AB.
Available in hanks or tubes.
Length: 18m, 30m.